Fiercely Feminine Women's COnference 2019
A Special Message from Pastor Marie Silva
Hey Ladies!
I am so excited about our first ever Fiercely Feminine Women's Conf! I'd love to invite you to be apart of this movement of women that are both fierce and feminine. That you can be fierce, but not at the expense of your femininity. God is calling the modern day woman of God to walk with power and authority, to know the worth of her soul and weight of her words. You, my dear, are not your past, you're not a sum of the unfortunate moments you've had to endure, you are fearfully and wonderfully made! Made with intention and purpose to make a bold statement to your world that you refuse to succumb to statistics and stereotypes, refuse to fit in the mold of a culture that tries to redefine woman. You are made for more!
Fiercely Feminine is about conversations that I feel are so important to have in the church and in our homes with our daughters. Its about Bathsheba, Esther, Hannah, Mary and Sarah. Learning from women who have paved a way for us to be the strongest and most powerful and effective version of ourselves. It's about true healing, it's about breaking through, it's about you finding peace and clarity. It's acknowledging our insecurities and overcoming everyday, one day at a time.
At the end of the day, a Fiercely Feminine woman can say... I AM ENOUGH.
This conference is the beginning of a journey that I'd be honored to walk through with you. There is power in unity, and in Jesus we can have that, together! I'm in for the long haul of living a life to fulfill the call of God and fulfill His purpose through me, even on the hard, sad, and sick days, I'm all in because I'm all His! I'd like to invite you to not just a conference, but a journey, a partnership in life to be a FIERCELY FEMININE woman.
Love you,
Pastor Marie
Co-Lead Pastor
Take a look at this years Fiercely feminine women's events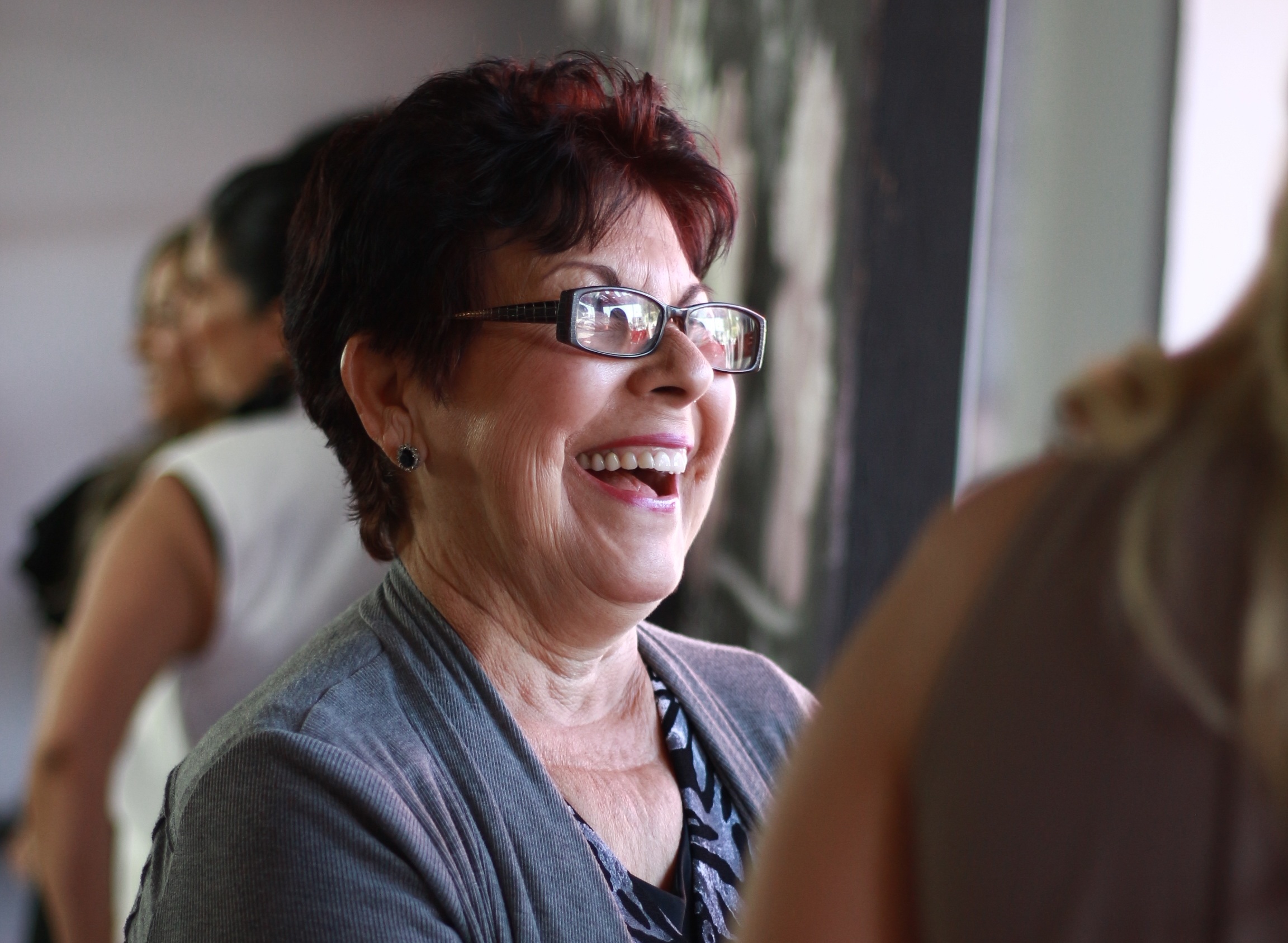 Sessions and pricing
Super Early Bird - $49 (Ends May 1, 2019)
Early Bird - $59 (Ends Sept 1, 2019)
Regular Price - $69 until day of conference
Door Price - $79
SESSION SCHEDULES
Session 1 - Friday 7:00PM (Night 1 After Party)
Session 2 - Begins Saturday at 9:00 AM
Session 3 - Begins Saturday at 11:00 AM
Afternoon Breakout Session - 2:30PM - 3:30PM
(Mother's & Parenting, Business Women, Learning to Wife)
Session 4 - Begins Saturday at 6:00 PM

Frequently asked questions
1. What are the details for Fiercely Feminine Conference 2019?
October 11th-12th, 2019
464 West Commonwealth Ave, Fullerton, Ca 92832
**Music, raffles will be provided and so much more! **
2. Will childcare be provided for Fiercely Feminine Conference 2019?
Yes, childcare is available
3. Can I contact anyone if I have further questions?
For more information or questions contact us at events@thefreedomhouse.org