Fiercely Feminine Women's COnference 2019
A Special Message from Pastor Marie Silva
I'm excited and anticipating this wonderful gathering of women who desire more of God! I look forward to the lean in, the heart flutter of joy, the eager push for breakthrough and the willingness to be... seen.
Seen by who? Seen by God! And not just to be seen by Him, but to see Him too. I've had moments in my life when I feel like I'm waving my hands in the air, saying, "God! Do you see me? I need you! I'm hurting! I'm out of breath!" And wondering if He's really even there. Yeah! I've been there! It's hard sometimes to see through our pain. But my emotions don't always equate to facts. Just because I may feel alone does not mean I am alone. Which is why we must fight and push and persevere to hang onto truth - and truth is... HE SEES YOU! But my question is, are you ready to SEE HIM TOO? In your walking this Christian life out, don't just settle for being seen, the relationship with Him is in you seeing Him too.
At this conference, Let's get our eyes off the floor, to the left or right, and let's look up and lock eyes with Jesus! He sees you!
I want to invite you to join me and so many other women for this year's FIERCELY FEMININE WOMEN'S CONFERENCE! We want to see you there!
Much love,
Pastor Marie
Co-Lead Pastor
Take a look at this years Fiercely feminine women's events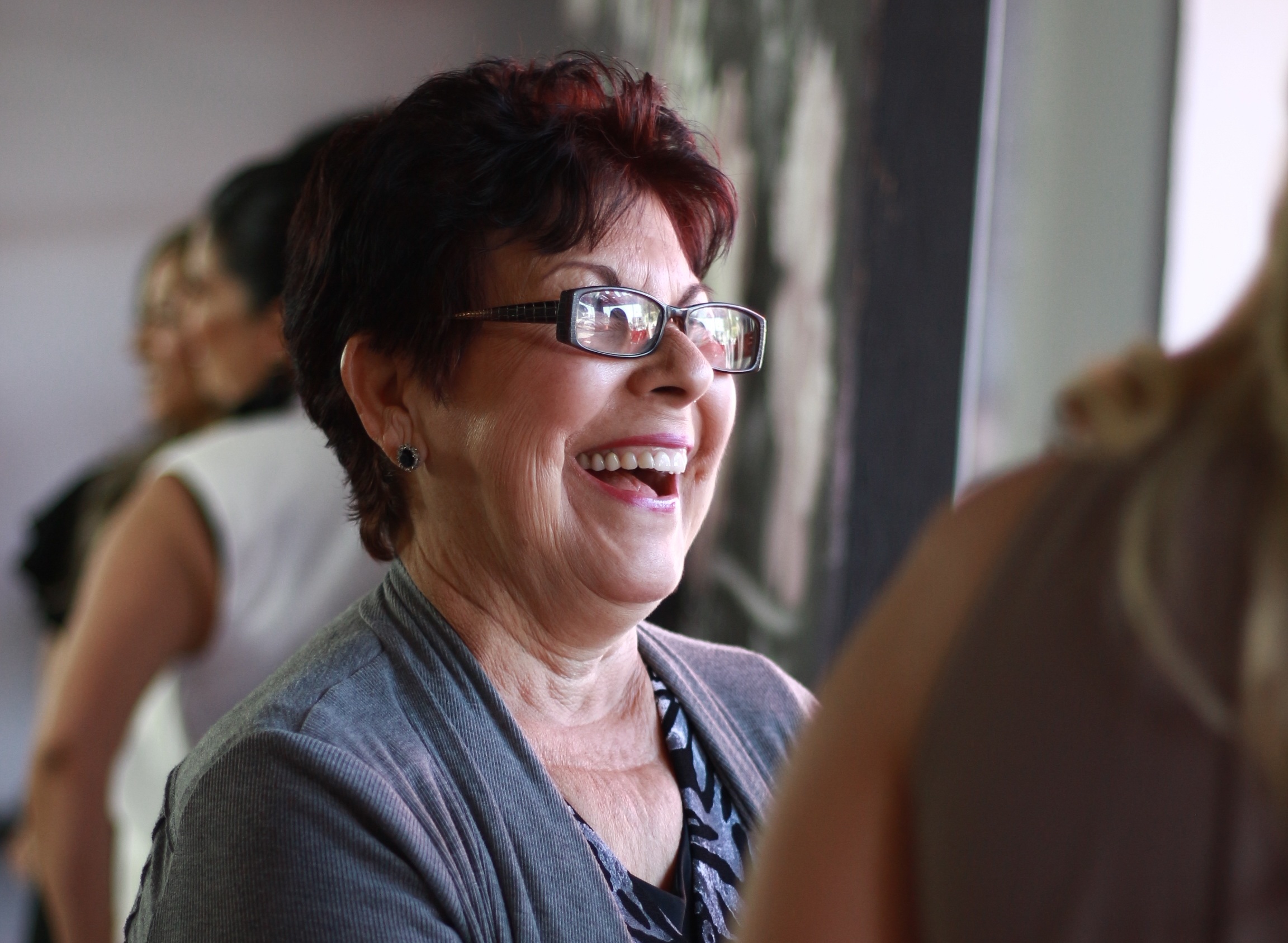 Sessions and pricing
Super Early Bird - $49 (Ends May 1, 2019)
Early Bird - $59 (Ends Sept 1, 2019)
Regular Price - $69 until day of conference
Door Price - $79
SESSION SCHEDULES
Session 1 - Friday 7:00PM (Night 1 After Party)
Session 2 - Begins Saturday at 9:00 AM
Session 3 - Begins Saturday at 11:00 AM
Afternoon Breakout Session - 2:30PM - 3:30PM
(Mother's & Parenting, Business Women, Learning to Wife)
Session 4 - Begins Saturday at 6:00 PM

Frequently asked questions
1. What are the details for Fiercely Feminine Conference 2019?
October 11th-12th, 2019
464 West Commonwealth Ave, Fullerton, Ca 92832
**Music, raffles will be provided and so much more! **
2. Will childcare be provided for Fiercely Feminine Conference 2019?
Yes, childcare is available
3. Can I contact anyone if I have further questions?
For more information or questions contact us at events@thefreedomhouse.org